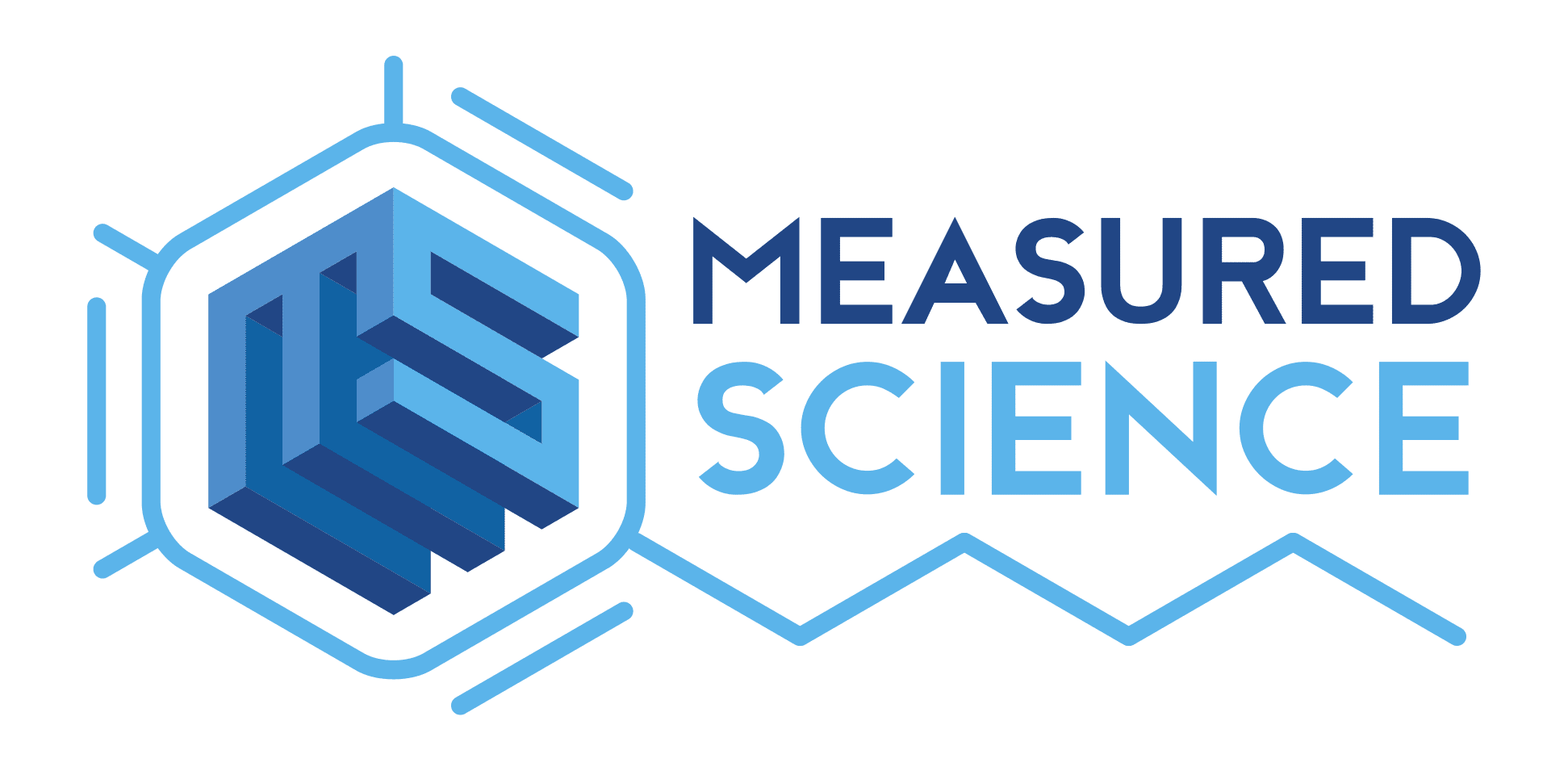 The calculated and precise science behind making the perfect products
Measured
to describe something that is calculated, careful, deliberate and precise.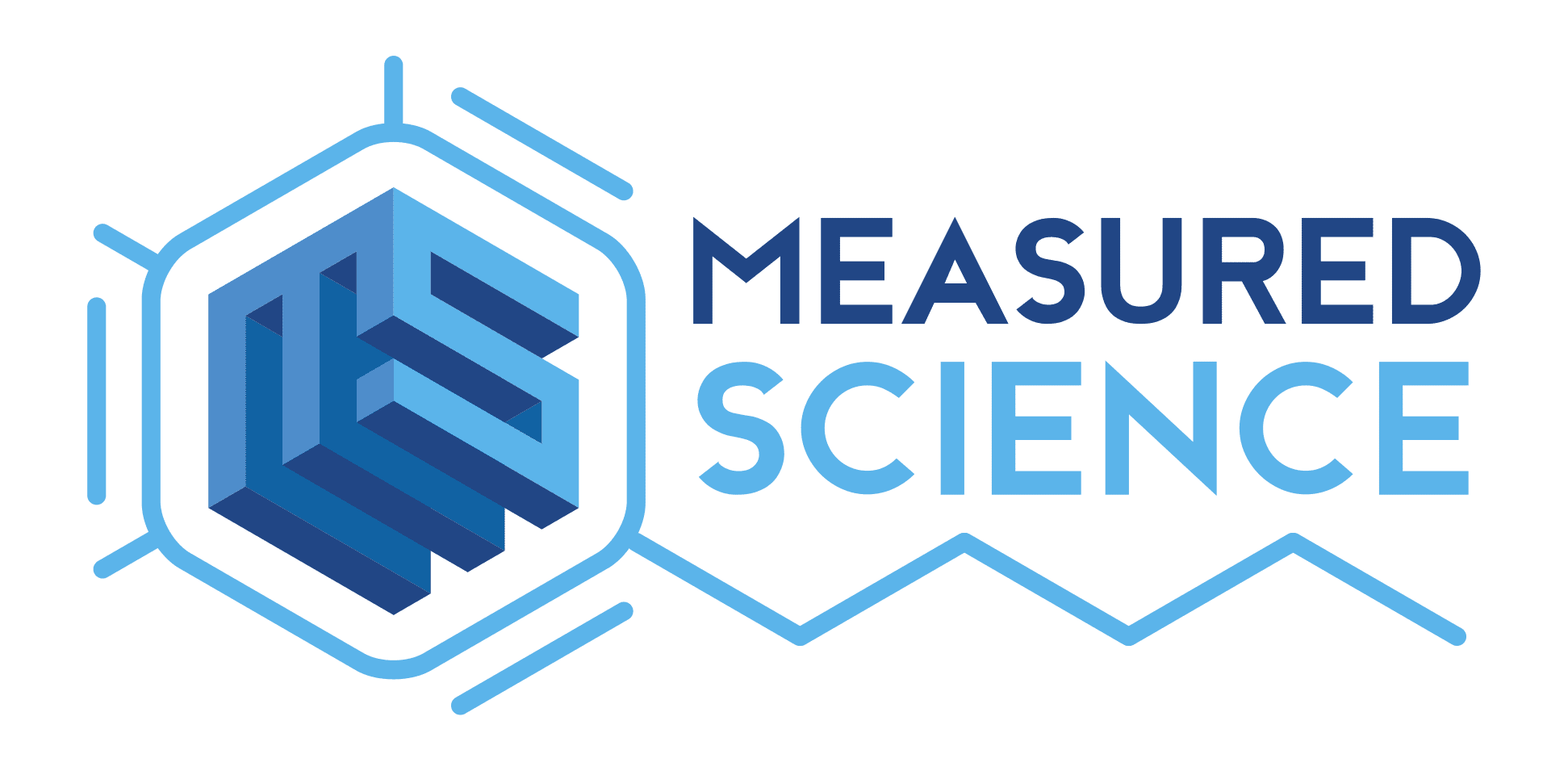 Science
the state of knowing: knowledge as distinguished from ignorance or misunderstanding.

INDUSTRY
The CBD Extraction market is in its Infancy and due to the recent removal of Industrial Hemp from the Schedule I controlled substance list in 2018, vast opportunities are now available for modern chemical engineering production practices.

TECHNOLOGY
Measured Science is able to quickly innovate and produce leading-edge technologies to meet market demands for both technology development, technology manufacturing and plant oil production.

ENGINEERING
The Measured Science team of Professional Engineers utilize decades of experience in Plant Processing, Thermal Systems, Machine Design, Automation, and Structural Analysis to develop disruptive technology solutions for the CBD and Cannabis processing industry.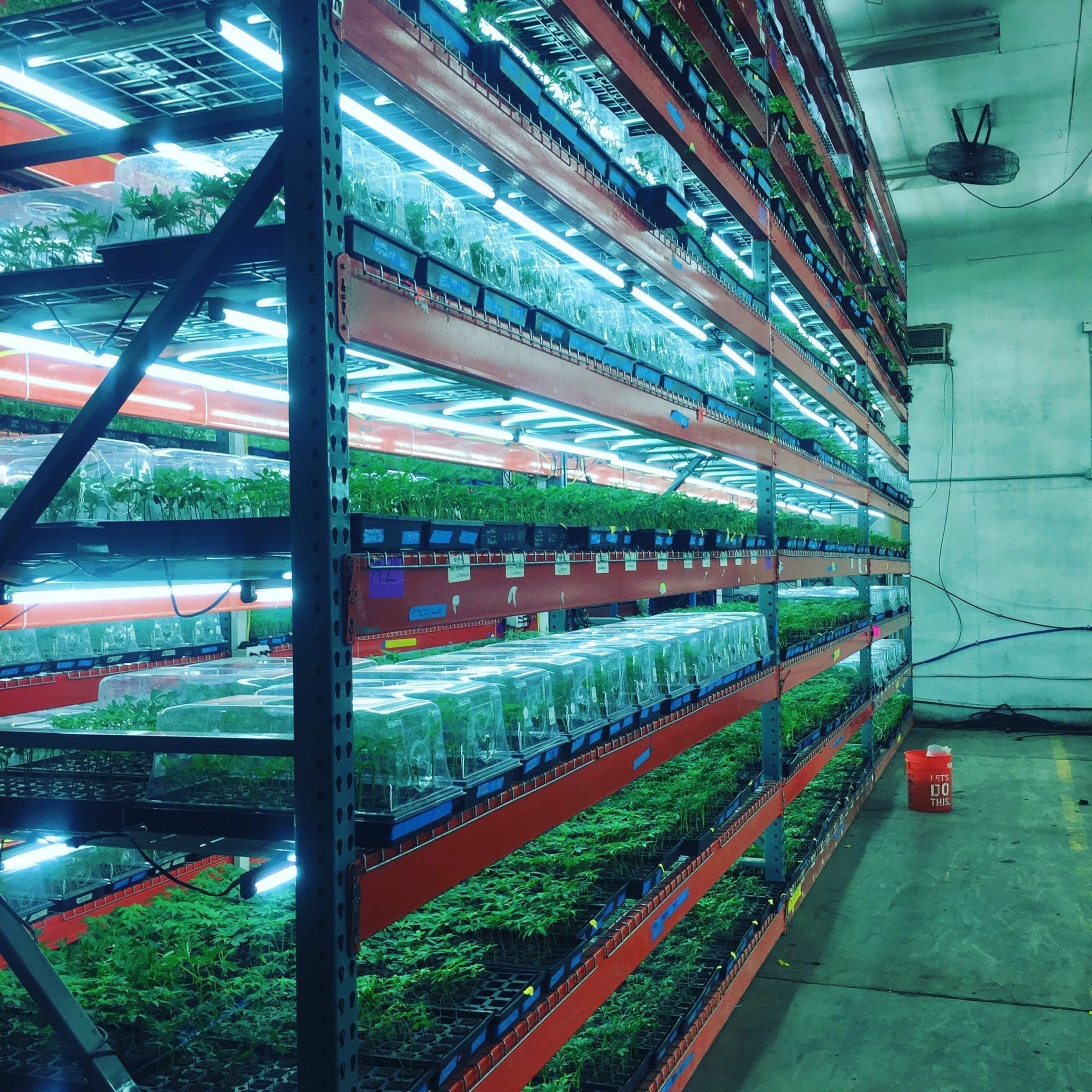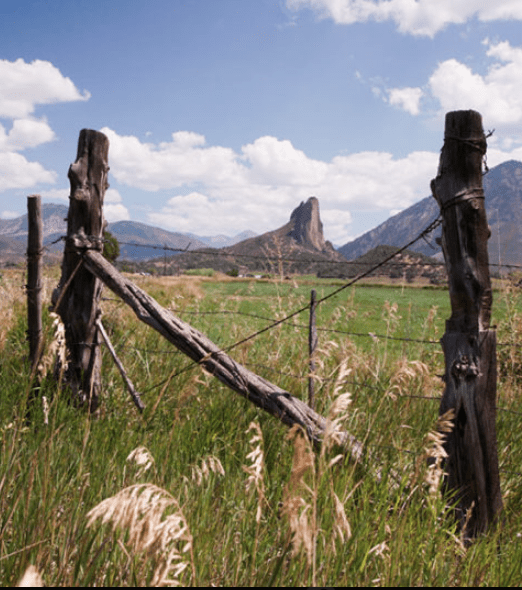 We achieve industry-leading compliance results by understanding regulatory pathways & creating proprietary extraction processes and equipment that push the levels of production and safety. This sophisticated engineering and pharmaceutical approach to quality assurance and control ensures the consistent potency and appearance of Measured Science CBD ingredients.  The calculated and precise science behind making the perfect product.
Trusted Source for High Quality CBD
Measured Science is setting the standards for cannabidiol (CBD) ingredient manufacturing. Our proprietary process yields some of the most scientifically advanced CBD available while supplying a considerable portion of the world's overall market. Measured Science industrial-scale laboratories and private labeling services are trusted by global partners who understand that compliance, consistency and quality are critical to success.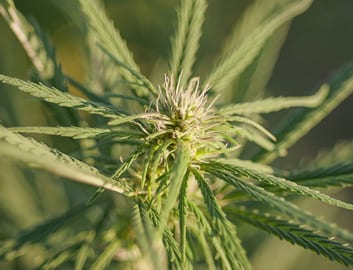 Hands down the best supply chain supplier we have used. Our clients are extremely happy with all of the products and the ease of delivery.
– Julio R., Co-packer Asuza CA.
Measured Science is a true supply chain partner, they are easy to work with and orders are filled quickly and on time!
– Suzanne S.,  Purchasing Agent – Agro Ltd.
We started buying our CBD products from Measured Science and since our new clients have come back time and again for our products.
– Sheila A, R&D Specialist

ALL NATURAL CBD PRODUCTS
We strive to produce the most natural and environmentally safe products.  Highest quality, 100% all natural CBD oil derived from Colorado industrial hemp.  A powerful gift of nature for health.

GROWN IN THE USA
All of our products are grown in the USA and produced locally.  Grown out of a desire to provide the highest quality CBD products using organic sustainable farming practices.

GROWN ON SACRED LAND
Many of our farms are located in an area on the western slopes of Colorado, which is considered by many indigenous tribes to be a very sacred and an auspicious energy center on the planet.
US Office
8485 East McDonald Drive, Scottsdale, AZ 85250
EU Office
Etzelstrasse 2, Rapperswil, 8640 Switzerland
ABOUT US:  Measured Science is an industrial scale producer of THC-free full spectrum CBD Oil, broad-spectrum CBD Isolate, water-soluble CBD's and wholesale CBD Flower. Our CBD is derived from American-grown industrial hemp. We utilize a proprietary purification technology that allows products with up to 80% concentration of CBD without THC. We provide high purity broad-spectrum CBD isolate, and THC-free full spectrum CBD oil of any potency. All of our products are third-party tested to be free of pesticides, solvent residues, and heavy metals. We can fulfill large contracts >100 kg/mo.
LAW ENFORCEMENT NOTICE:  While the product may look and smell like marijuana, it's actually legal industrial hemp flower. Legal per Farm Bill 7606 of The Agricultural Act signed by the President in 2014; which realizes the dichotomy of what is considered Marijuana and what is considered Hemp; defined in Bill H.R.3530; which exempts industrial hemp its derivatives from the controlled substances list, defining industrial hemp as any cannabis plant containing less than 0.3% THC by dry weight.
US GOVERNMENT PATENT #6,630,507: "CANNABINOIDS AS ANTIOXIDANTS AND NEUROPROTECTANTS"