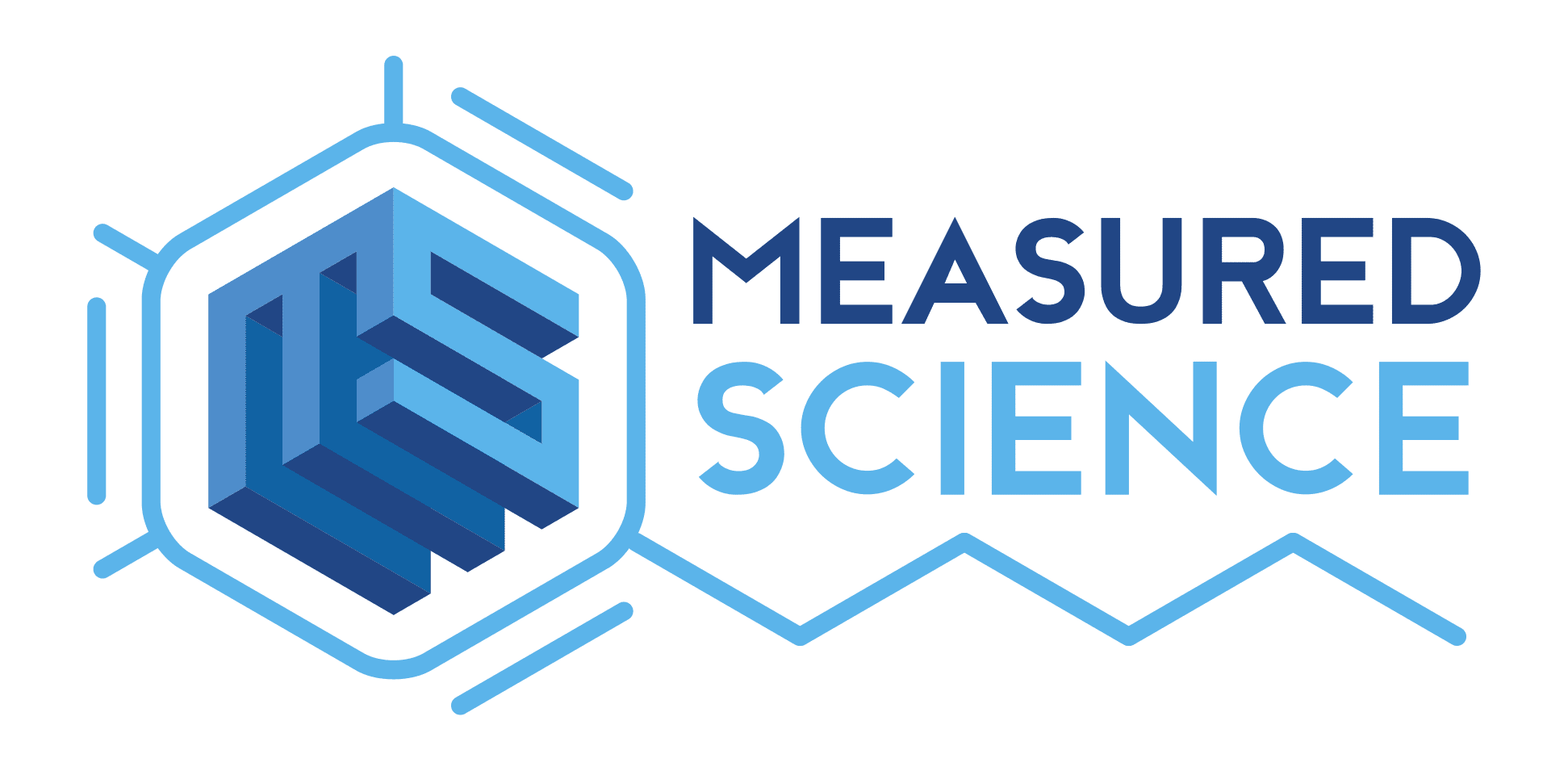 The calculated and precise science behind making the perfect products
CBN Isolate Oil
Hemp-derived CBN is the perfect additive for creating unique combinations in your already existing product lines that are using a CBD Isolate, CBG isolate, CBC, or THC.
The history of CBN is quite surprising to some, as it was isolated and researched decades before CBD, in the late 1800s. History has CBN documented to be "very successful" when used in plant-based medicines, and especially in combination with other cannabinoids for targeting convulsions, spasms and inflammation. It was also reported to possess the ability to initiate the process of deep relaxation and rest in normal individuals while calming and returning balance to individuals suffering from extreme anxiety disorders when taken on a nightly basis.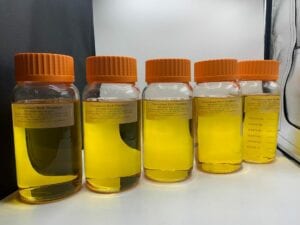 CBN is one of over 100 cannabinoids in the hemp plant and is considered by experts to be precious and rare. Typically found in ultra-low quantities in common hemp genetics, CBN is highly sought after and worthy of more clinical trials. Our team bred a Wholesale Hemp Flower to be ultra-rich in CBN, so we can provide you with the quality Bulk CBN Isolate for Wholesale Hemp Products you need. CBN is often lost in over-processed products because it sits on the end of the molecular chain after the THC molecule. The amount of "breed-specific" hemp plants required to make a single kilogram of Wholesale CBN Isolate is astronomical when compared to a kilo of Wholesale CBD Isolate.
CBN is a hot topic of conversation in the clinical world and is currently being studied and researched in cases of anxiety-related insomnia because of its interactions with receptors in the brain that signal for chemicals to be released which encourage relaxation and deep rest. Taken at targeted doses, CBN could prove to be quite impressive for a wide range of people suffering from generalized anxiety disorder all the way up to chronic insomnia. It is also being discovered that CBN has the potential for antibacterial properties when applied to topical skin conditions like psoriasis or for increased healing capacity with burns and abrasions in frail or fragile skin.
100% THC Free
100% Odor Free
Nothing Synthetic
No Residual Solvents
No Heavy Metals
No Pesticides
Non-GMO
COA's Available on Request
Measured:
to describe something that is calculated, careful, deliberate and precise.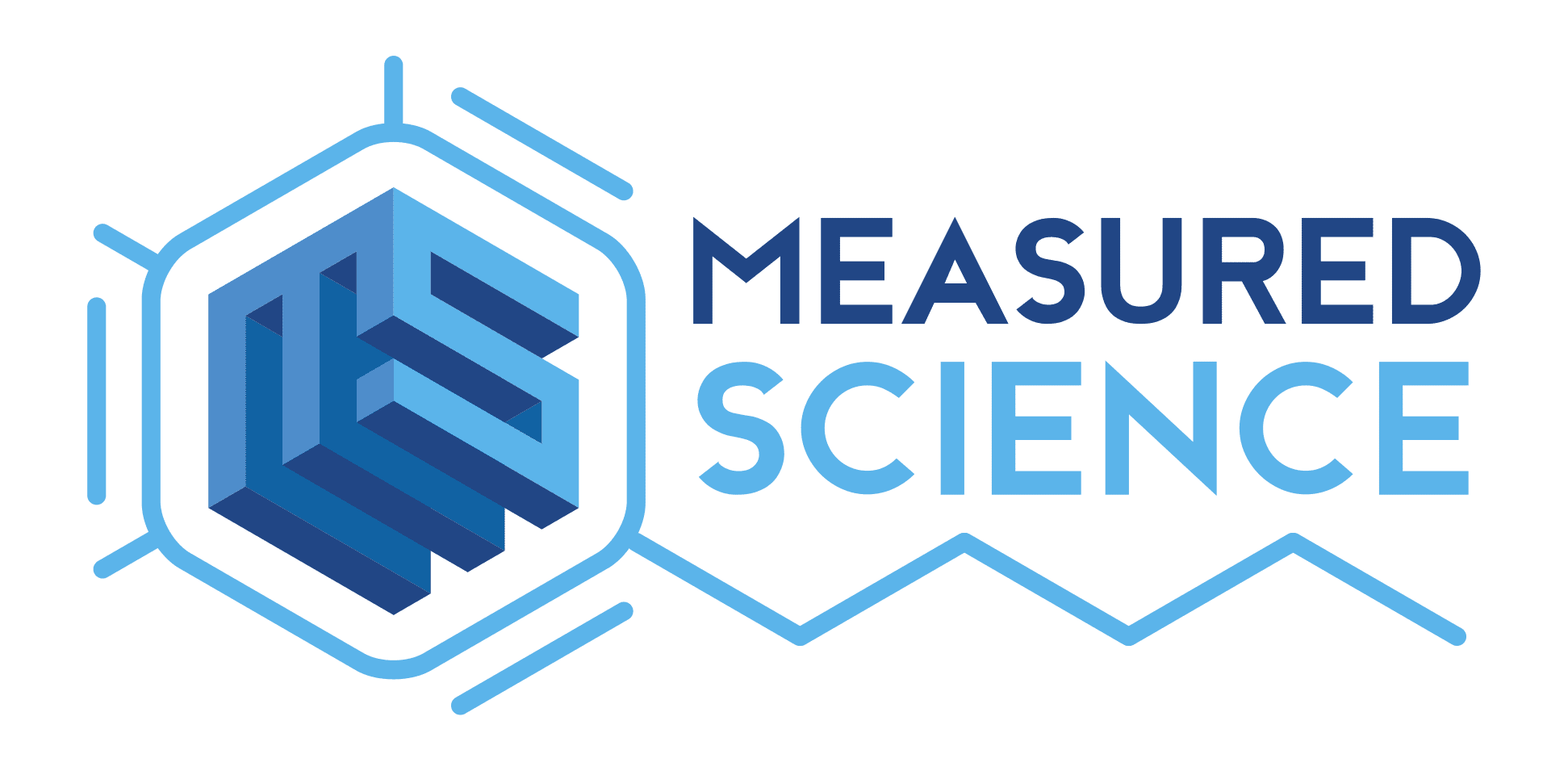 Science:
the state of knowing: knowledge as distinguished from ignorance or misunderstanding.

INDUSTRY
The CBD Extraction market is in its Infancy and due to the recent removal of Industrial Hemp from the Schedule I controlled substance list in 2018, vast opportunities are now available for modern chemical engineering production practices.

TECHNOLOGY
Measured Science is able to quickly innovate and produce leading-edge technologies to meet market demands for both technology development, technology manufacturing and plant oil production.

ENGINEERING
The Measured Science team of Professional Engineers utilize decades of experience in Plant Processing, Thermal Systems, Machine Design, Automation, and Structural Analysis to develop disruptive technology solutions for the CBD and Cannabis processing industry.

ALL NATURAL CBD PRODUCTS
We strive to produce the most natural and environmentally safe products.  Highest quality, 100% all natural CBD oil derived from Colorado industrial hemp.  A powerful gift of nature for health.

GROWN IN THE USA
All of our products are grown in the USA and produced locally.  Grown out of a desire to provide the highest quality CBD products using organic sustainable farming practices.

GROWN ON SACRED LAND
Many of our farms are located in an area on the western slopes of Colorado, which is considered by many indigenous tribes to be a very sacred and an auspicious energy center on the planet.
ABOUT US:  Measured Science is an industrial scale producer of THC-free full spectrum CBD Oil, broad-spectrum CBD Isolate, water-soluble CBD's and wholesale CBD Flower. Our CBD is derived from American-grown industrial hemp. We utilize a proprietary purification technology that allows products with up to 80% concentration of CBD without THC. We provide high purity broad-spectrum CBD isolate, and THC-free full spectrum CBD oil of any potency. All of our products are third-party tested to be free of pesticides, solvent residues, and heavy metals. We can fulfill large contracts >100 kg/mo.
LAW ENFORCEMENT NOTICE:  While the product may look and smell like marijuana, it's actually legal industrial hemp flower. Legal per Farm Bill 7606 of The Agricultural Act signed by the President in 2014; which realizes the dichotomy of what is considered Marijuana and what is considered Hemp; defined in Bill H.R.3530; which exempts industrial hemp its derivatives from the controlled substances list, defining industrial hemp as any cannabis plant containing less than 0.3% THC by dry weight.
US GOVERNMENT PATENT #6,630,507: "CANNABINOIDS AS ANTIOXIDANTS AND NEUROPROTECTANTS"