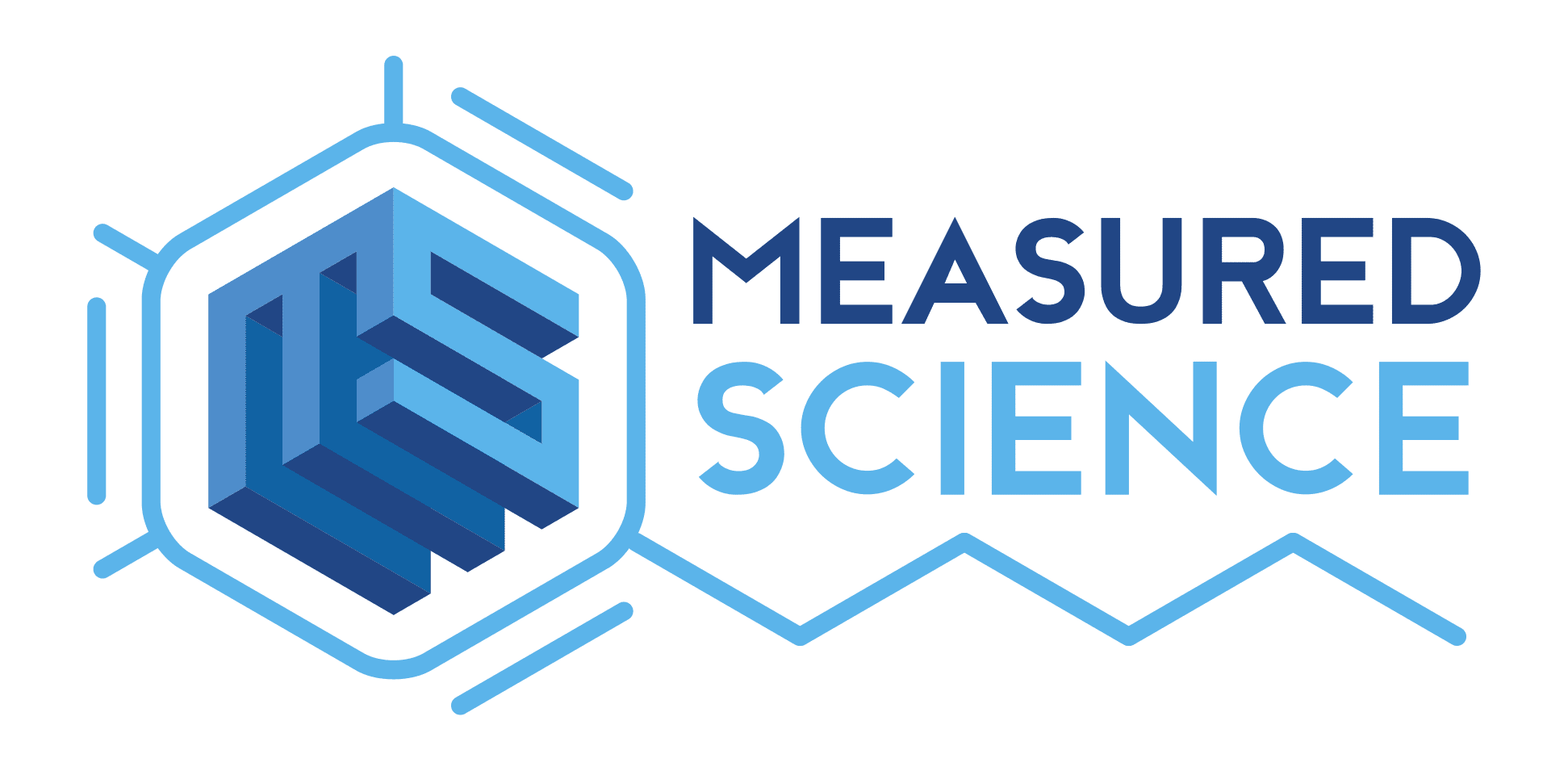 The calculated and precise science behind making the perfect products
CBD Water-Soluble Beverage Concentrate
Measured Science's strategic agreement with a company that holds the patent on next-generation infusion technology has a water-soluble liquid concentrate developed to increase the absorption rate of cannabinoids, allowing consumers to reduce their dose and increase effects.
This is a proprietary water-soluble delivery system developed to enhance the effects of functional beverages by increasing the absorption rate of cannabinoids. This consumer-oriented solution meets the growing demand for science-based solutions that meet the FDA's standards for safety and effectiveness. 
We use clean label ingredients that maintain the taste, clarity and nutritional value in finished products. The oral bioavailability of CBD oil in humans is approximately 6% and consumers are forced to increase their dosage to toxic levels. Canateq's IP allows consumers to reduce their dose and increase effects.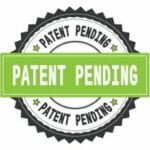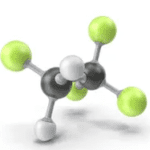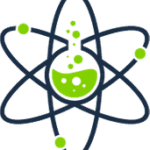 Patent-pending process is a novel, low energy green technology with high scale potential and efficient production yields.  

16 Months of R&D. Science-Based Micelle Delivery.
Transparent and uniform solution.
Reduced the CBD molecule from 2,000nm to under 15nm with validation by two independent science labs. 

Efficient Drug Loading used in pharmaceutical medicine.
A proprietary formulation of clean label, multifunctional ingredients backed by science and Generally Recognized as Safe.

increased solubility, stability, and absorption.

Maintains the clarity and taste profile in finished products.
Brands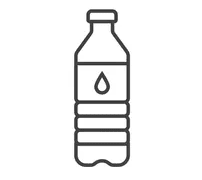 Wholesale to beverage brands looking to add CBD as a functional ingredient to their new or existing product line.
Manufacturers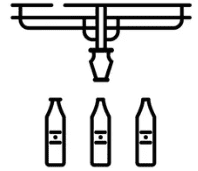 Suppling co-packers and bottling facilities that house many brands. Simple integration into any stage of the manufacturing process.
Distributors
Bulk wholesale to ingredient suppliers and distributors with established relationships to brands, manufacturers, and co-packers.
Shelf Life: 24 months if properly stored under recommended conditions.
Storage Conditions: Store in cool dry place away from light and oxygen.
Recommended Dose: 10mg of CBD in 16.9-ounce water to maintain clear and tasteless profile. Adjust based on added flavoring and/or product volume.
Label Requirements: Hemp Derived CBD must be listed on the finished product label in its descending order of predominance by weight.
Proprietary: The specific identities of the ingredients in this mixture are considered to be trade secrets and are exempt from label declaration. FDA – 21CFR130.8 us code of federal regulations.
Product Code: WSBC20
Potency: 2.0% CBD w/v – 20mgs CBD/gram – 20,000 mgs CBD/Liter
Appearance: Clear, Slightly Yellow Liquid
Odor: Odorless
Applications: Beverages
Flash Point: NA
Solubility: Soluble in Water
Specific Gravity: 1.04
Measured:
to describe something that is calculated, careful, deliberate and precise.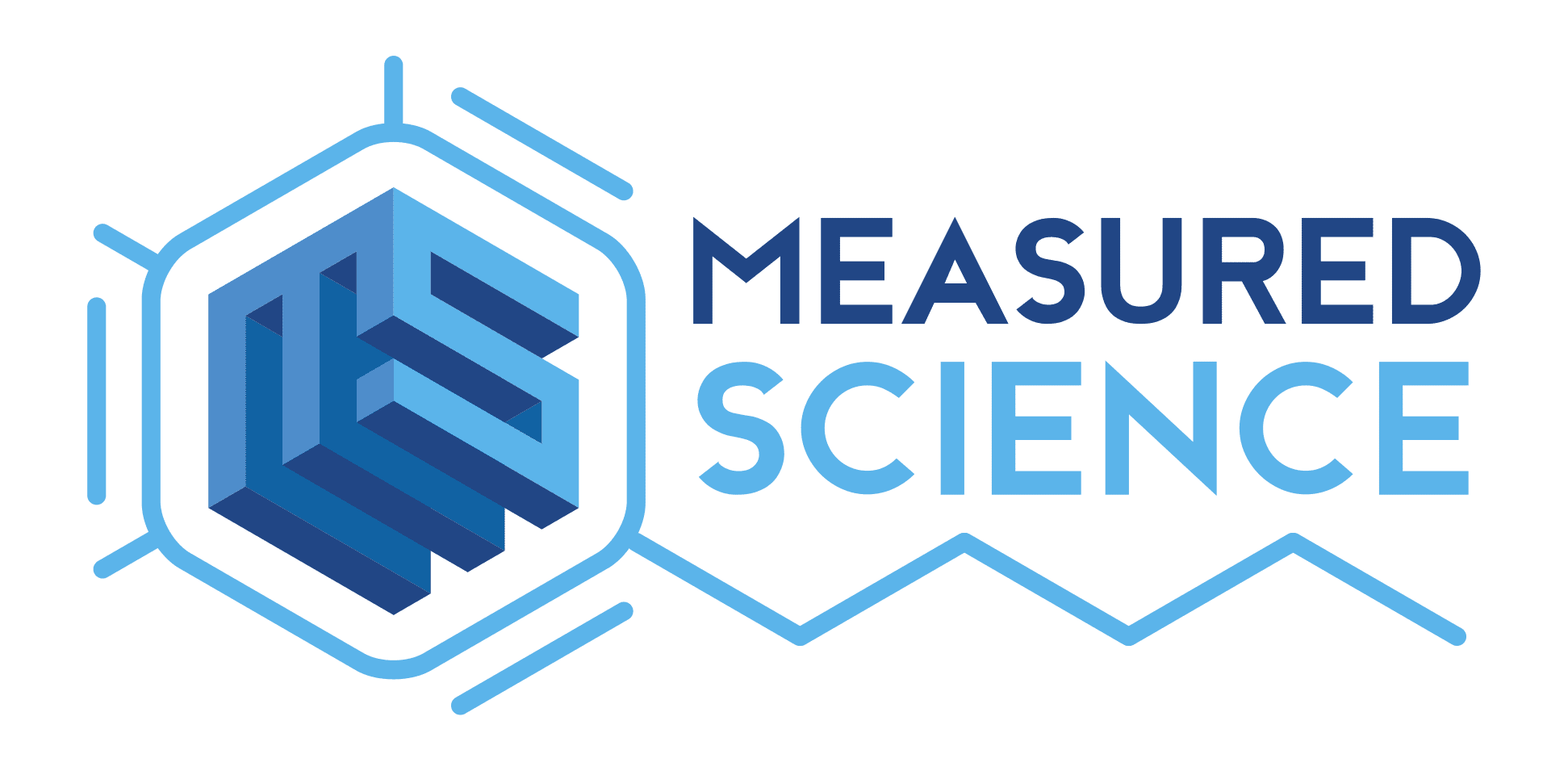 Science:
the state of knowing: knowledge as distinguished from ignorance or misunderstanding.

INDUSTRY
The CBD Extraction market is in its Infancy and due to the recent removal of Industrial Hemp from the Schedule I controlled substance list in 2018, vast opportunities are now available for modern chemical engineering production practices.

TECHNOLOGY
Measured Science is able to quickly innovate and produce leading-edge technologies to meet market demands for both technology development, technology manufacturing and plant oil production.

ENGINEERING
The Measured Science team of Professional Engineers utilize decades of experience in Plant Processing, Thermal Systems, Machine Design, Automation, and Structural Analysis to develop disruptive technology solutions for the CBD and Cannabis processing industry.

ALL NATURAL CBD PRODUCTS
We strive to produce the most natural and environmentally safe products.  Highest quality, 100% all natural CBD oil derived from Colorado industrial hemp.  A powerful gift of nature for health.

GROWN IN THE USA
All of our products are grown in the USA and produced locally.  Grown out of a desire to provide the highest quality CBD products using organic sustainable farming practices.

GROWN ON SACRED LAND
Many of our farms are located in an area on the western slopes of Colorado, which is considered by many indigenous tribes to be a very sacred and an auspicious energy center on the planet.
ABOUT US:  Measured Science is an industrial scale producer of THC-free full spectrum CBD Oil, broad-spectrum CBD Isolate, water-soluble CBD's and wholesale CBD Flower. Our CBD is derived from American-grown industrial hemp. We utilize a proprietary purification technology that allows products with up to 80% concentration of CBD without THC. We provide high purity broad-spectrum CBD isolate, and THC-free full spectrum CBD oil of any potency. All of our products are third-party tested to be free of pesticides, solvent residues, and heavy metals. We can fulfill large contracts >100 kg/mo.
LAW ENFORCEMENT NOTICE:  While the product may look and smell like marijuana, it's actually legal industrial hemp flower. Legal per Farm Bill 7606 of The Agricultural Act signed by the President in 2014; which realizes the dichotomy of what is considered Marijuana and what is considered Hemp; defined in Bill H.R.3530; which exempts industrial hemp its derivatives from the controlled substances list, defining industrial hemp as any cannabis plant containing less than 0.3% THC by dry weight.
US GOVERNMENT PATENT #6,630,507: "CANNABINOIDS AS ANTIOXIDANTS AND NEUROPROTECTANTS"