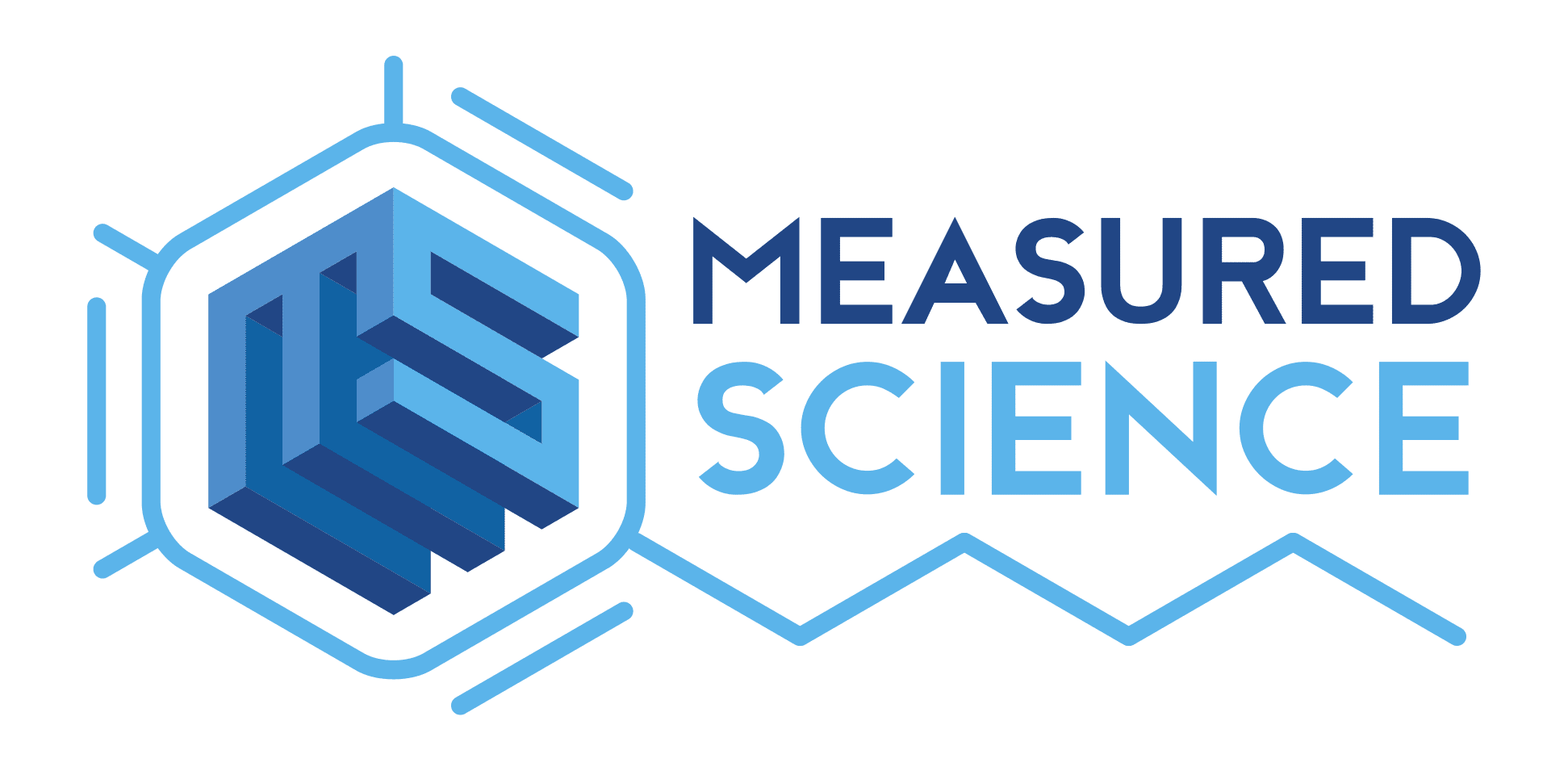 The calculated and precise science behind making the perfect products
If you'd like to contact us, please fill out the form and we will get back with you shortly.
US Office
8485 East McDonald Drive, Scottsdale, AZ 85250
EU Office
Etzelstrasse 2, Rapperswil, 8640 Switzerland
ABOUT US:  Measured Science is an industrial scale producer of THC-free full spectrum CBD Oil, broad-spectrum CBD Isolate, water-soluble CBD's and wholesale CBD Flower. Our CBD is derived from American-grown industrial hemp. We utilize a proprietary purification technology that allows products with up to 80% concentration of CBD without THC. We provide high purity broad-spectrum CBD isolate, and THC-free full spectrum CBD oil of any potency. All of our products are third-party tested to be free of pesticides, solvent residues, and heavy metals. We can fulfill large contracts >100 kg/mo.
LAW ENFORCEMENT NOTICE:  While the product may look and smell like marijuana, it's actually legal industrial hemp flower. Legal per Farm Bill 7606 of The Agricultural Act signed by the President in 2014; which realizes the dichotomy of what is considered Marijuana and what is considered Hemp; defined in Bill H.R.3530; which exempts industrial hemp its derivatives from the controlled substances list, defining industrial hemp as any cannabis plant containing less than 0.3% THC by dry weight.
US GOVERNMENT PATENT #6,630,507: "CANNABINOIDS AS ANTIOXIDANTS AND NEUROPROTECTANTS"