Super Critical CO2 Hemp Extraction Services
Turning the industrial hemp biomass into a shelf stable product is key in the manufacturing process.
Measured Science understands that Extraction Solutions are not efficient when assembled from multiple subsystems. 
Measured Science understands that Extraction Solutions are not efficient when assembled from multiple subsystems,, each from a different vendor and industry. The product offering and extraction solutions that Measured Science provides is complete, turnkey, and hands-off. This means that the customer does not interact with the product at different stages of the extraction process which can result in reduced efficiencies, compromised quality, increased labor, and potential safety risks. The Measured Science Extraction Solution is a fully automated process from plant to oil that is tuned to match the overall throughput specifications of the system.
CO2 INDUSTRIAL HEMP EXTRACTION
Solvent selection is very important for applications in the food, nutraceutical, and pharmaceutical industries, where health and safety legislation place severe restrictions on the types of solvents that can be used. Supercritical CO2 is non-toxic and non-flammable, removing both the concern of toxic solvent residues in your products and of combustion/explosion during operation of the system. CO2 extracts are pure and require minimal post-processing, removing the residues of heavy metals or butane. Carbon dioxide is generally recognized as safe by the FDA and EFSA. This makes CO2 the ideal solvent for processing food and medical extracts.
It is more environmentally responsible to use CO2 as a supercritical solvent. Carbon dioxide is produced as a natural organic waste from fermentation and respiration, and so can be captured for use without the need for synthesis and processing. This protects against additional costs, both financial and environmental.
Supercritical carbon dioxide is a fluid form of carbon dioxide
Supercritical carbon dioxide is a fluid form of carbon dioxide obtained where it is held at or above its critical temperature and critical pressure (87.98 F and 1073 psi, respectively).  The near-liquid density of supercritical fluid increases the interactions between the substrate and the CO2. The gas-like property of the supercritical fluid gives it excellent mass transfer capabilities. These features make supercritical CO2 an amazing solvent for extraction, as it can be passed through a solid organic matrix to pick up desired extractants. As a gas, CO2 loses its solvency power, facilitating separation from the solute.  By changing extraction pressure and temperature, the solvent power and selectivity of supercritical CO2 can be changed to optimize an extraction for a species of interest.
CO2 Industrial Hemp Extraction
Measured Science is pleased to offer extraction services to farmers and owners of biomass who wish to preserve the CBD in their hemp and to reduce storage requirements.  By extracting the CBD from the hemp plant, this valuable crop is converted to a more shelf-stable product that requires a fraction of the storage space required to store biomass.  Located in Arizona, Niche Exports provides CO2 extraction services on a first-come, first-served basis.
| | |
| --- | --- |
| Description of Services: | Extraction of biomass to crude oil using CO2 as a solvent.  CO2 extraction remains a highly efficient means of extracting maximum CBD content from biomass. |
| | |
| --- | --- |
| Extraction Efficiency | Expected to be 95% or greater of CBD content of biomass input. |
| | |
| --- | --- |
| Extraction schedule | Biomass to be extracted within two weeks of scheduled receipt of biomass.  All biomass from supplier will be processed (extracted) as a single lot until all biomass from supplier is processed. |
| | |
| --- | --- |
| Fee for Services | $12/pound of biomass received.  5% due within three days of signing, 20% upon receipt of biomass, balance due at time of completion of extraction service. |
| | |
| --- | --- |
| Express Services | Available upon request and availability. |
| Additional Payment Terms | May be available. |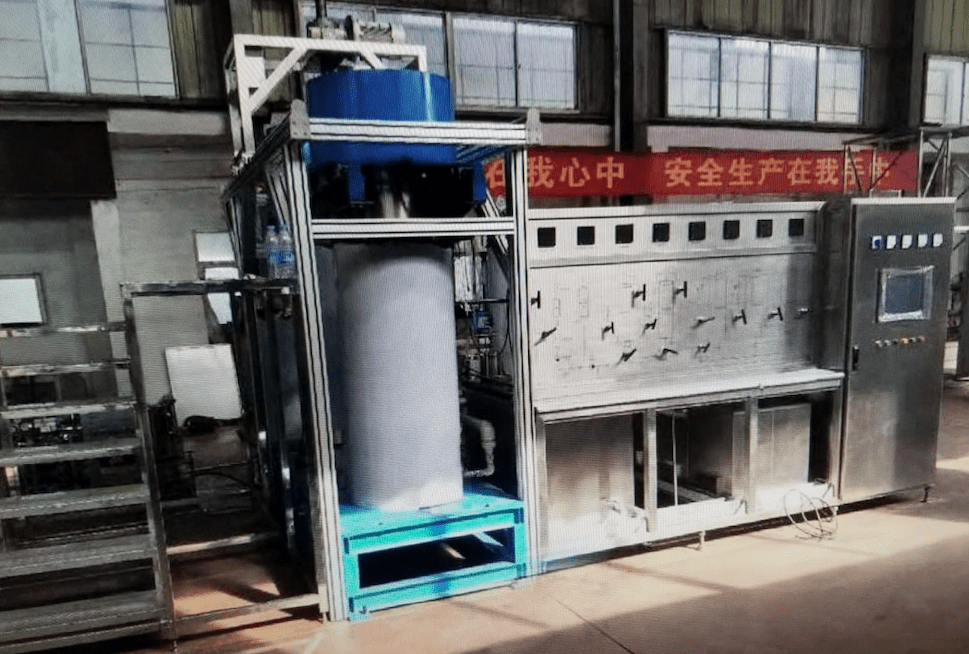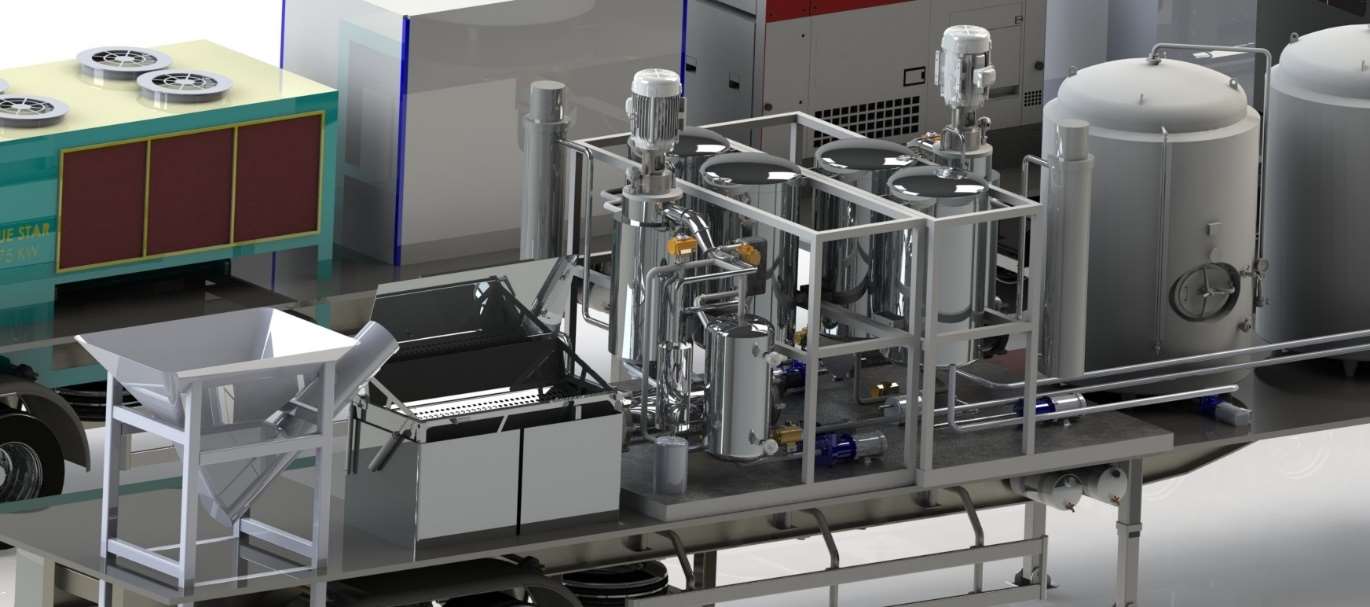 Our vision is to be the world's largest producer of the highest quality THC-free Cannabidiol American grown Industrial Hemp, using only organic sustainable farming practices.  We put the people and the plant over profits.
Measured:
to describe something that is calculated, careful, deliberate and precise.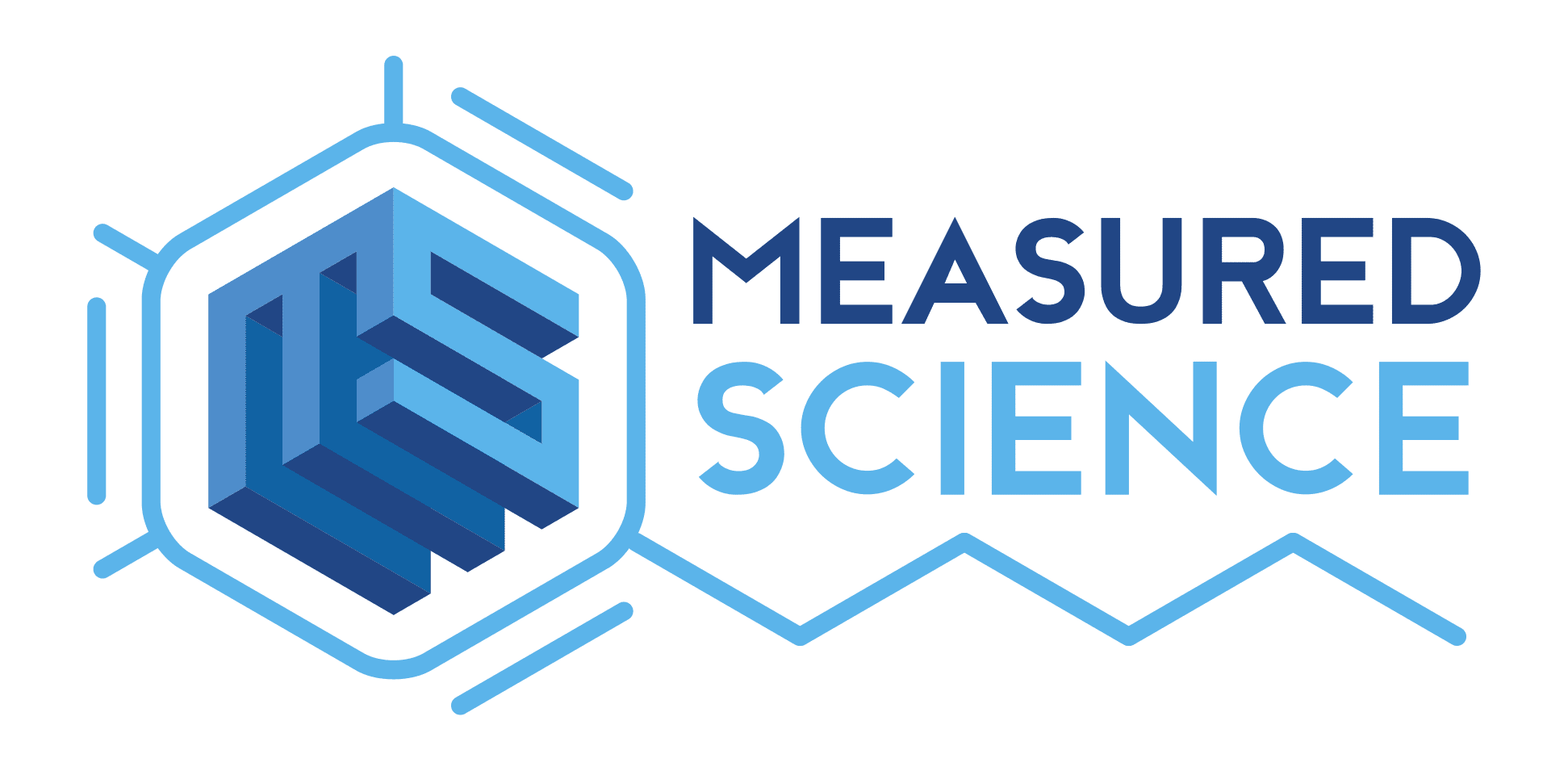 Science:
the state of knowing: knowledge as distinguished from ignorance or misunderstanding.

INDUSTRY
The CBD Extraction market is in its Infancy and due to the recent removal of Industrial Hemp from the Schedule I controlled substance list in 2018, vast opportunities are now available for modern chemical engineering production practices.

TECHNOLOGY
Measured Science is able to quickly innovate and produce leading-edge technologies to meet market demands for both technology development, technology manufacturing and plant oil production.

ENGINEERING
The Measured Science team of Professional Engineers utilize decades of experience in Plant Processing, Thermal Systems, Machine Design, Automation, and Structural Analysis to develop disruptive technology solutions for the CBD and Cannabis processing industry.

ALL NATURAL CBD PRODUCTS
We strive to produce the most natural and environmentally safe products.  Highest quality, 100% all natural CBD oil derived from Colorado industrial hemp.  A powerful gift of nature for health.

GROWN IN THE USA
All of our products are grown in the USA and produced locally.  Grown out of a desire to provide the highest quality CBD products using organic sustainable farming practices.

GROWN ON SACRED LAND
Many of our farms are located in an area on the western slopes of Colorado, which is considered by many indigenous tribes to be a very sacred and an auspicious energy center on the planet.
ABOUT US:  Measured Science is an industrial scale producer of THC-free full spectrum CBD Oil, broad-spectrum CBD Isolate, water-soluble CBD's and wholesale CBD Flower. Our CBD is derived from American-grown industrial hemp. We utilize a proprietary purification technology that allows products with up to 80% concentration of CBD without THC. We provide high purity broad-spectrum CBD isolate, and THC-free full spectrum CBD oil of any potency. All of our products are third-party tested to be free of pesticides, solvent residues, and heavy metals. We can fulfill large contracts >100 kg/mo.
LAW ENFORCEMENT NOTICE:  While the product may look and smell like marijuana, it's actually legal industrial hemp flower. Legal per Farm Bill 7606 of The Agricultural Act signed by the President in 2014; which realizes the dichotomy of what is considered Marijuana and what is considered Hemp; defined in Bill H.R.3530; which exempts industrial hemp its derivatives from the controlled substances list, defining industrial hemp as any cannabis plant containing less than 0.3% THC by dry weight.
US GOVERNMENT PATENT #6,630,507: "CANNABINOIDS AS ANTIOXIDANTS AND NEUROPROTECTANTS"